MCHybrid offers important advantages for the Packaging industry
15-8-2017 - The MCHybrid blender is a unique dosing concept that combines two technologies into one system: batch blending and in-line dosing. The main materials or regrinds are mixed in an extreme compact gravimetric batch blender. Because the system only blends the main materials, the blending speed is high and therefore the batch blender remains small.
Throughout the years our professionals have become very experienced with all relevant issues in the Packaging industry. Therefore Movacolor developed the MCHybrid as a perfect solution for injection molding in this specific industry. The most important advantages of the MCHybrid for this industry are:
A perfect mix of the main materials
Reduce mixing and cleaning time
100% dispersion of UV-blocker in the end-product, in combination with the MCBalance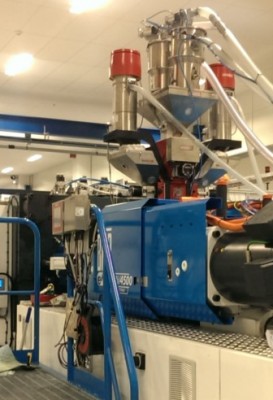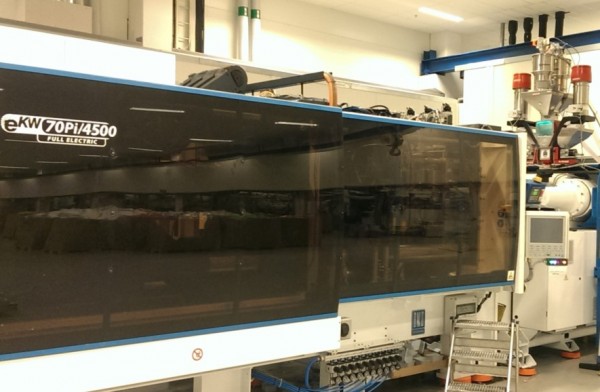 If you want more information about what the MCHybrid can do for your company, please contact us.
NEED MORE INFORMATION?
Contact our dosing specialists
+31(0)515 - 570 020