Gravimetric liquid dosing system with filling option
We have developed a new gravimetric liquid system that can run in full gravimetric mode while filling. This will ensure 100% uninterrupted operation, while keeping 100% control of your liquid dosing.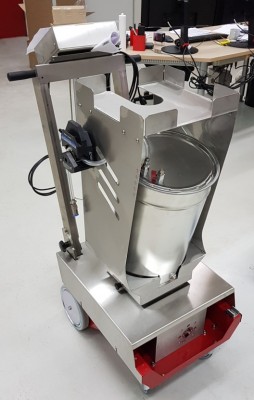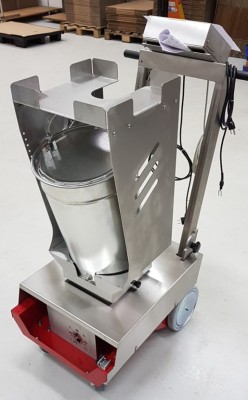 Interested in how we do this? Please contact our sales support department.
NEED MORE INFORMATION?
Contact our dosing specialists
+31(0)515 - 570 020